Greeting
Taejin Systems
is a company that specializes in researching with the idea of
"Smart factory construction company"
as a
"specialized company for building smart factories."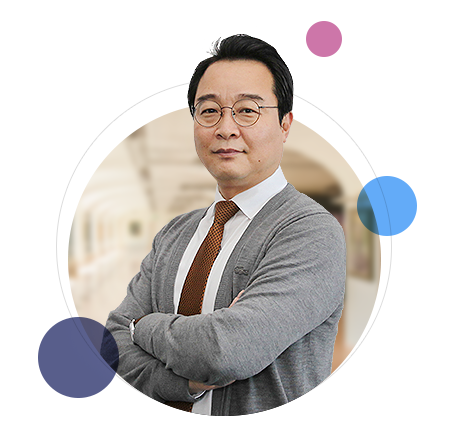 Since its founding in 2003, Taejin System has achieved a remarkable growth
every year with a single target to be the best SI company in the region even in the rapidly changing environment.
Taejin Systems considers customer's trust as the best value and will strive to become a company that provides the best satisfaction to customers through passion for technology and constant innovation.
Thank you.
CEO